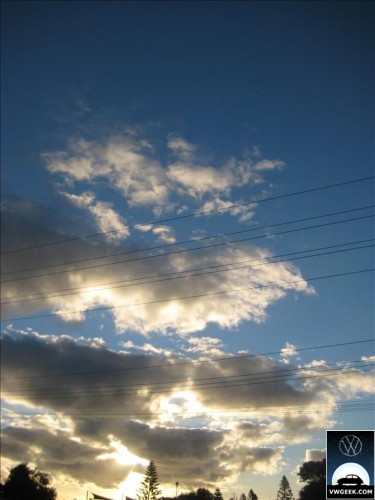 Summer is here
and that is good as it gives me time to work on both my beetles. But i thought i would share a few of my latest items from good ole ebay.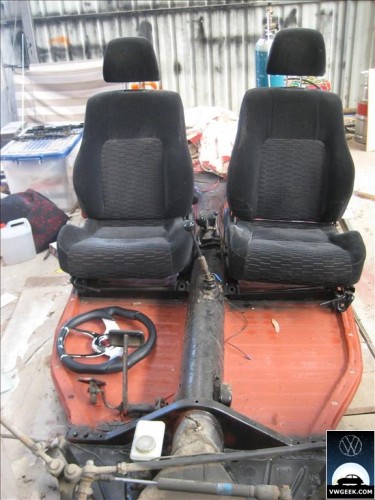 Here we go 2 Prelude seats for the good beetle, I havent had time yet to look at the seat mounts but i reckon it should all work out, The guy i grabbed it from had the excess material from the back seats of the prelude so with any luck i should be able to get the back seats trimmed with it. Not bad for $50.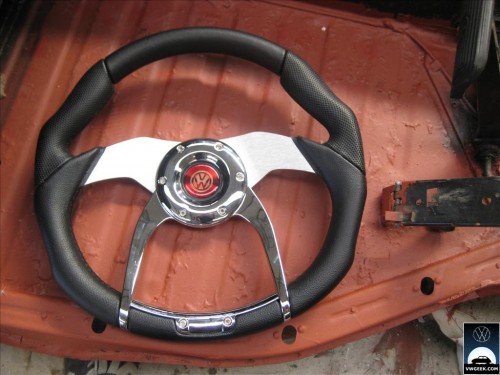 Grabbed this new mean looking steering wheel (http://shop.ebay.com.au/merchant/thriving168), was about $90 after shipping and was hoping for a blue VW logo but its really nice, just need a nice new boss adapter.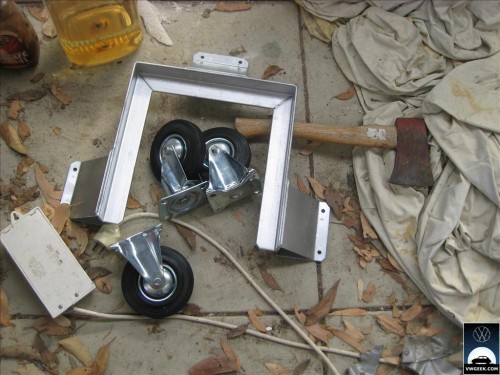 Grabbed this awesome engine trolley (my supermarket trolley was good but was a bit lacking), this guy made these on ebay he also makes some other awesome tools to work on beetles with. Hopefully will get a online shop up for him, but for now you can get the tools at http://shop.ebay.com.au/merchant/yasdnil01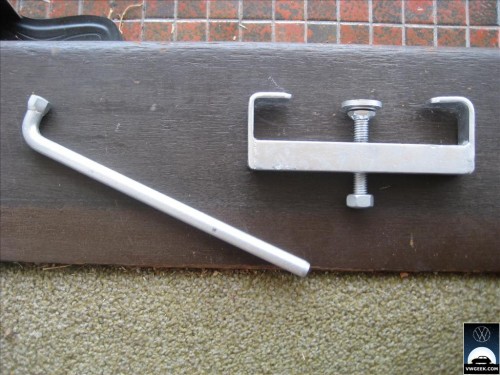 I'm guessing he may shutdown for the xmas period, here are the two other tools I grabbed from him, Awesome Quality Pulley Puller and that hex nut for that annoying transmission hole to put diff oil in through. (not sure of correct term). All those tools worked out to be less then $100 with shipping how the hell could you go wrong with that price?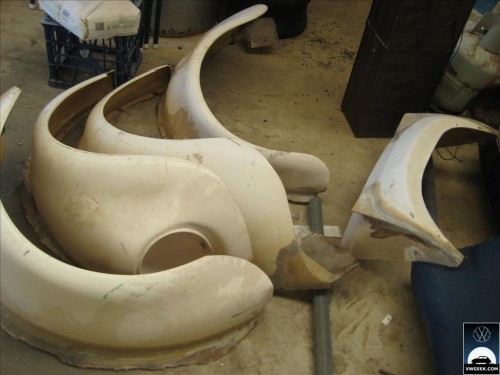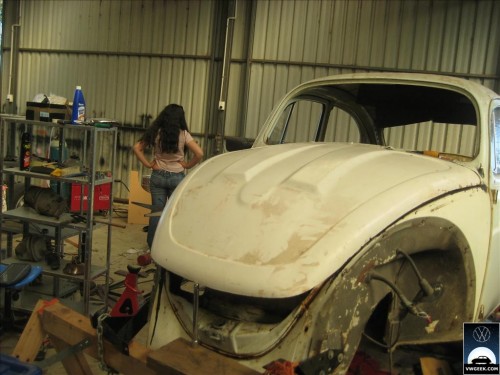 Also yesterday i picked up a fiberglass set off ebay for $100 how could i go wrong, all i was really after was the bonnet but its good to  have a few more spare fenders (especially ones that can be repaired easily like fiberglass).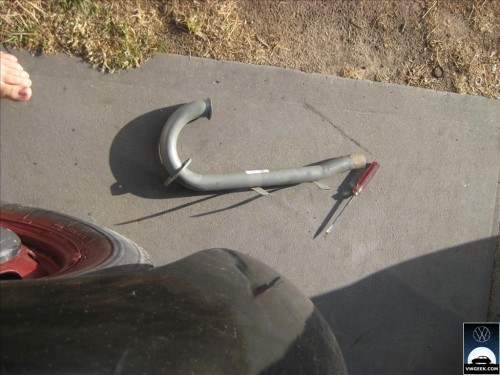 This isnt such an ebay item but i went to InterVolks down here in adelaide (Main North Road), and picked up a set of J tubes for the beetle for $40 to get rid of that useless heater pipes

(also makes getting to the rocker covers easier). Also from intervolks picked up a few seals and exhaust gaskets.
In the past few weeks i have also picked up a new set of wheels for the car (stock) just because i wanted new tyres and it was cheaper, they were about $60 for 4 wheels 3 useable tred.